Debby Ziering, Speaker
03/11/2021 07:00 PM - 08:00 PM ET
Admission
Location
VIRTUAL EVENT - email mjasper@hhrecny.org for Zoom log-in information

Summary
Memory Keepers Cocktail Hour. Debby is a member of GenerationsForward, a group of second and third generation individuals sponsored by the Holocaust and Human Rights Education Center of White Plains, New York.
Description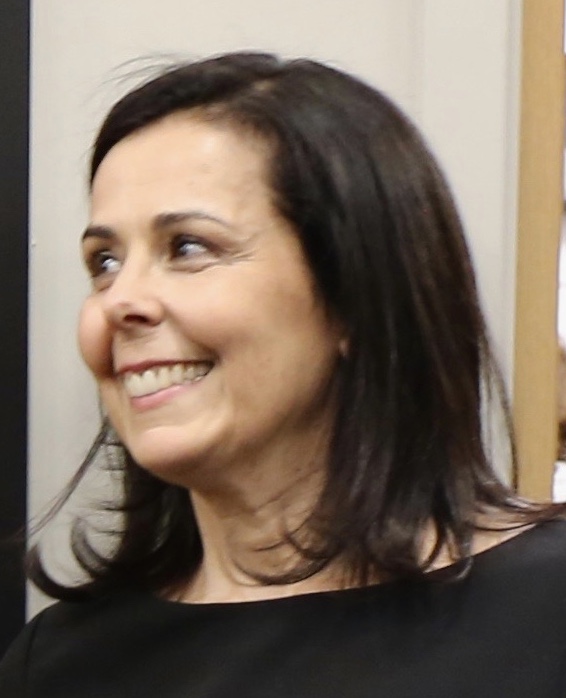 Debby is the daughter of two Holocaust survivors. Her father Herman, was born in Kassel Germany and was sent to the Riga Ghetto in Latvia. Herman was a teen when the Nazis invaded Germany. He survived the Riga Ghetto and Kaiserwald, concentration camp. Debby recounts her father's story from the perspective of a young teen and discusses how her father's story has impacted her life.
The Ziering family story as told by Debby is recounted in the Herman and Lea Ziering Archive Center at the Manhattan College Genocide and Multicultural Center in Riverdale, New York. In addition to books and other resources for research, the archive includes artifacts from Herman's work bringing Nazi war criminals to justice after the war.
Debby co-teaches 8th graders at SAR Academy in the Names Not Numbers© Program, an oral history film project which enables students to interview Holocaust survivors to learn about World War II and create a documentary.
Debby lives in Greenwich CT with her husband. She received her masters degree in speech-language pathology.